At Discount Shred, we offer hard drive and digital media shredding at your location. Our mobile shredding truck is equipped for both paper shredding and hard drive destruction. Your Hard drives are deposited into the Hard drive shredder outside the truck where you can watch the entire process.
Hard Drive Destruction at Your Location
A single Gigabyte of Data can contain the same amount of information as 40 paper boxes! Current Hard Drives may contain thousands of gigabytes of information! We will securely shred your hard drives on-site!  Protect yourself from a digital security breach with our mobile hard drive and media destruction! 
Other Digital Media We Can Shred
Protect yourself and your business by completely shredding all digital storage media including CDs, DVDs, tapes, dikettes, USB sticks, memory cards, external hard drives and x-rays.
Schedule an appointment and we will shred all your digital media right at your location.
Hard Drive Drop-off Shredding Service
If you would prefer we didn't come to your home, and you only have a few hard drives to shred, you can bring it to us when we are in your area. Just give us a call and make an appointment. We will give you a call the day of to let you know exactly when and where you can bring your hard drives or paper to us to shred, while we are on our route. We are happy to shred it right in front of you for no additional charge. At a convenient location near you.
Throughout the document shredding process we maintain strict adherence to privacy protection regulations and we help to minimize your liabilities by ensuring your compliance with the following regulations: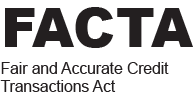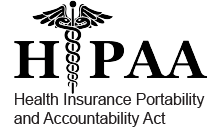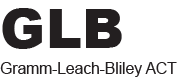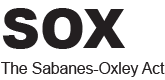 Our Hard Drive Shredding Process